Digitization Vouchers - Cyber Resilience
---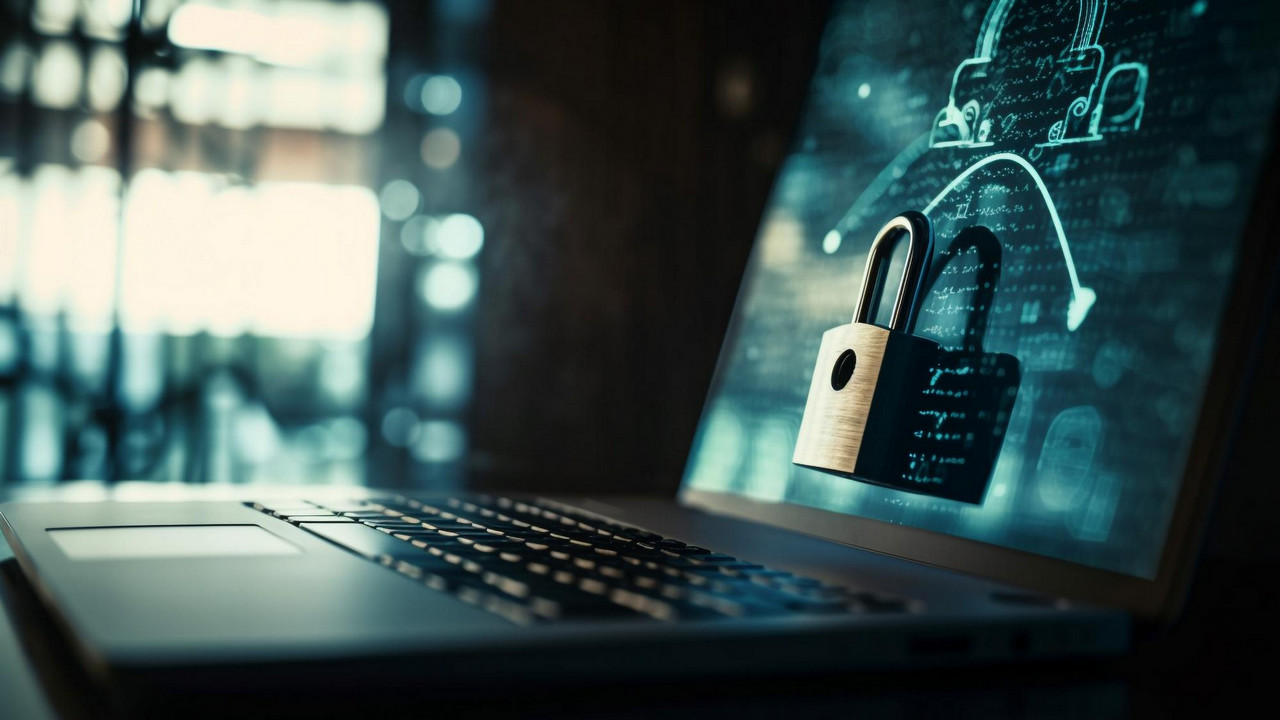 As part of the National Recovery and Resilience Plan, micro, small and medium-sized enterprises can receive grants to increase their digital maturity.
One of the areas where this is possible is cybersecurity.
Companies can receive 60 percent of the grant (that is, they have to invest 40 percent of their own money), with the highest amount of vouchers for cyber resistance diagnostics being 14,500 euros.
What benefits do companies get from it? Well, huge. If companies successfully apply to use the voucher, they can get 100 percent of the services Infigo provides to international banks, space agencies and a whole range of other industries for a fraction of the cost.
Companies can test the security of their applications, networks, in fact, anything that is connected to a computer system or produces data – in the modern world, basically everything. Based on the testing, companies receive reports that clearly outline the true security posture and offer concrete advice on how to improve it.
Deadlines for project applications will be divided into three phases:
1.6. - 7.7.2023.
1.11. - 1.12.2023.
1.3. - 1.4.2024.
The project has to be implemented and have an impact on the territory of the Republic of Croatia
.
Infigo IS has been exclusively dealing with cybersecurity since 2005, so it's hard to find a better security partner!
You can read more about vouchers on the website of the
Ministarstvo gospodarstva
(only in Croatian), and for more information about specific Infigo services,
contact
our office in Zagreb.