NATO Cyber Coalition 22 exercise
---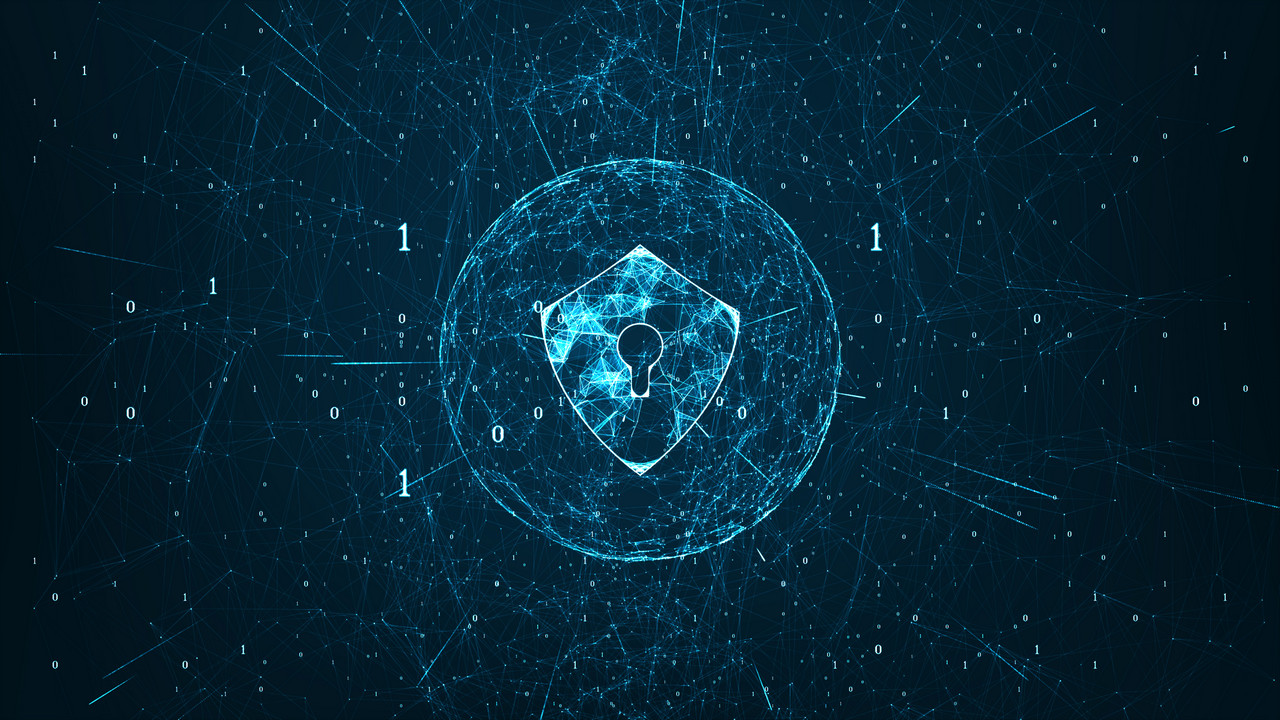 Cyber Coalition is one of the largest and best-known NATO defense exercise in the field of cyber security, which has been held since 2008 - Croatia has been participating in this exercise as an observer since 2009, and since 2013 it has become an active participant.
This year's Cyber Coalition 22 is organized by the Allied Command Transformation (ACT) and takes place from November 28 to December 2, 2022, under coordination from Tallinn. NATO allies, partners (both state institutions, as well as representatives of the academic community and the private sector), and invited observers participate in the exercise, gathering more than 1,000 participants from 32 countries (26 NATO nations and 6 NATO partner nations, Switzerland, Ireland, Sweden, Finland, Georgia, and Japan).
Although the exercise is conducted according to a fictional scenario, it is adapted to the current geopolitical situation (this year, the exercise was heavily influenced by the Russian invasion of Ukraine) and possible real-world challenges threatening any of the participating countries. The goal is to present a realistic state of defense against cyberattacks and encourage the development of capabilities that are useful in real situations.
On the Croatian side, the national operator of the exercise is the Cyberspace Command, and among the other Croatian participants is Infigo IS, as one of the flagships of the private sector for information security. Infigo IS has been participating in this exercise for a number of years, and this year it is sending its eight members, a combination of security experts from the blue (defensive) and red (offensive) teams.
With more than 17 years of experience exclusively in the field of information security, numerous projects in mission-critical environments, and clients ranging from international banks over smart cities to military alliances, Infigo IS fights against those who want to undermine the security of others.